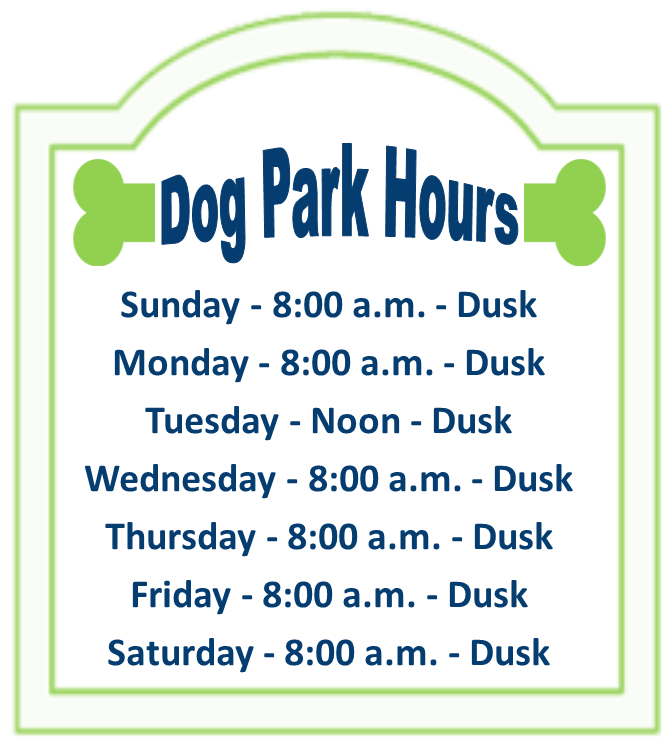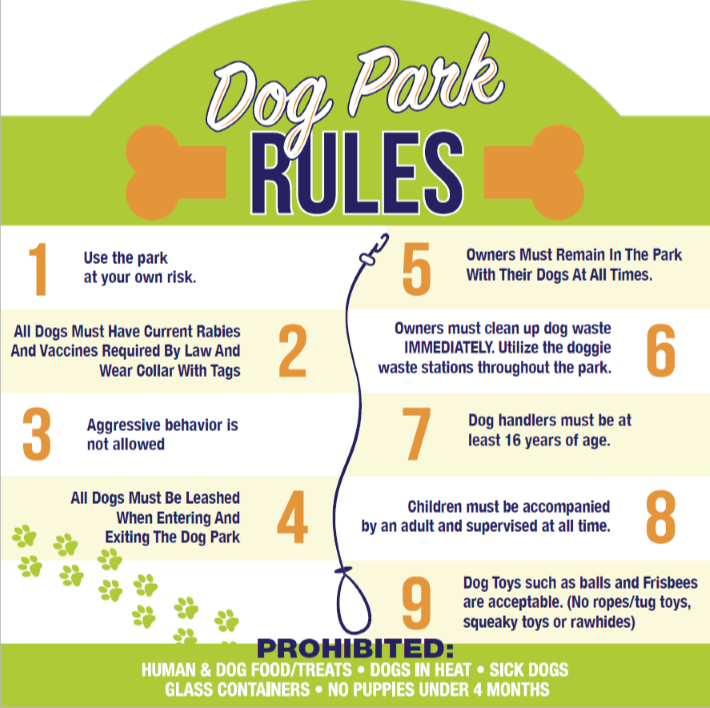 The City of Kenner began fundraising efforts in October 2016 that we call "Raise the Ruff" to help fund the building of a Dog Park that is located inside of Kenner City Park.
We broke ground on this project on May 5, 2017. The first phase opened on Friday, October 13, 2017. We are still in need of funds to enhance the park and add features such as a splash pad, agility equipment, memory brick walkway and more.
If you would like to make a donation to the dog park you can visit the "Programs" tab and search Dog Park Donations and complete your donation online. We will be sure to send you a Tax-ID letter for your donation.
Donations do not have to be cash, but valuable products and services donated by local businesses. If you have something you'd like to contribute to the cause, please contact us directly. We'd love to hear from you. Here are some ideas:
Items Available For Sponsoring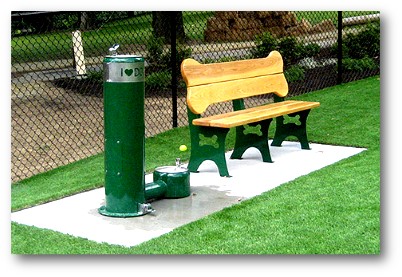 Benches - $1,200.00. Benches will be marked with the donor's name. Only a limited amount of benches will be available so please contact us if you are interested in donating a bench at the park.
Water Stations – $3,500.00. We need more watering stations in the park. We will be purchasing stations that accommodate dog and owner and are handicap accessible. Watering stations will be marked with donor's name.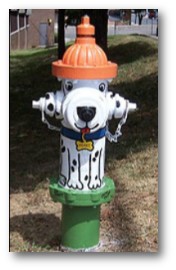 Adopt a Fire Hydrant - $5,000.00. Sponsor a custom painted fire hydrant that will be placed around the dog park. You will get to work with us to come up with a custom design. The hydrants will be surrounded by landscaping and display a donor plaque.
Landscaping - Beautification projects are planned for the park entry way and throughout the park. Anyone wishing to donate landscaping material, talent, or sponsor a beautification project please contact us.
More sponsorship opportunities to come….