Announcements & News
Parks & Recreation
As we continue to battle the COVID-19 virus, all programs have been suspended and facilities have been closed.
At the current time, the following outdoor facilities are open for family-sized, outdoor time:
Woodlake Playground, Wentwood Playground, Lincoln Manor Playground, Susan Park Playground, Buddy Lawson Playground, as well as all of our neighborhood pocket parks and tot lots
NO ORGANIZED ACTIVITIES are allowed at these locations. Please follow all local, state, federal guidelines, while we fight this virus as a community!!!
___________________________________________________________________________________________________________
OUR OFFICE IS CURRENTLY CLOSED TO THE PUBLIC
We can be reached via telephone or email
Come visit us!!!
Esplanade Mall Recreation Facility
1401 W. Esplanade Ave.
Kenner, Louisiana 70065
(enter through the entrance between Target and the Macy's building)
Telephone: (504) 468-7211E-mail: recreation@kenner.la.us
Office hours: Mon-Fri 8:30 a.m. - 7:30 p.m.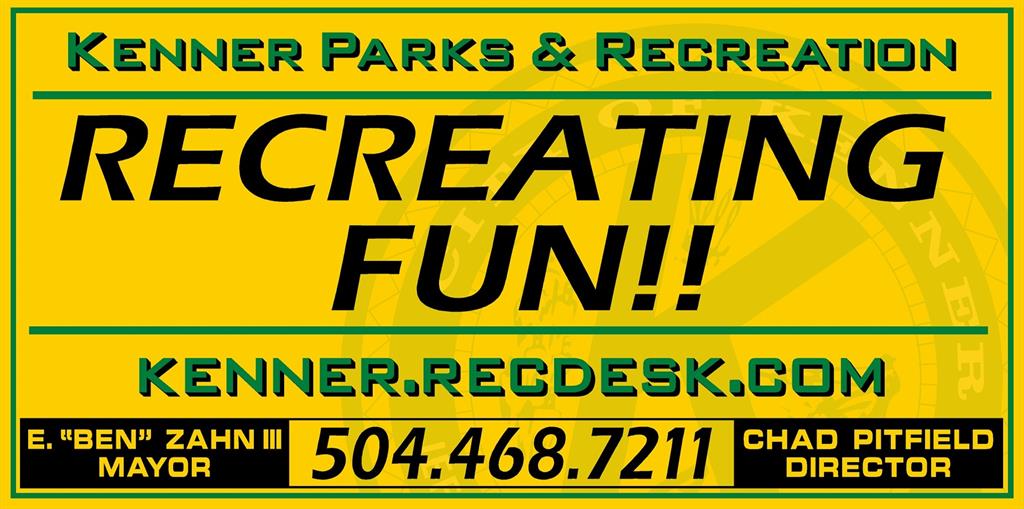 The Kenner Parks and Recreation Department's mission is to rejuvenate the human spirit by providing safe and pristine recreation areas, quality facilities, first-class programs and an environment that fulfills citizens' expectations, improves the quality of life and promotes community unity.
Birthdays & Private Parties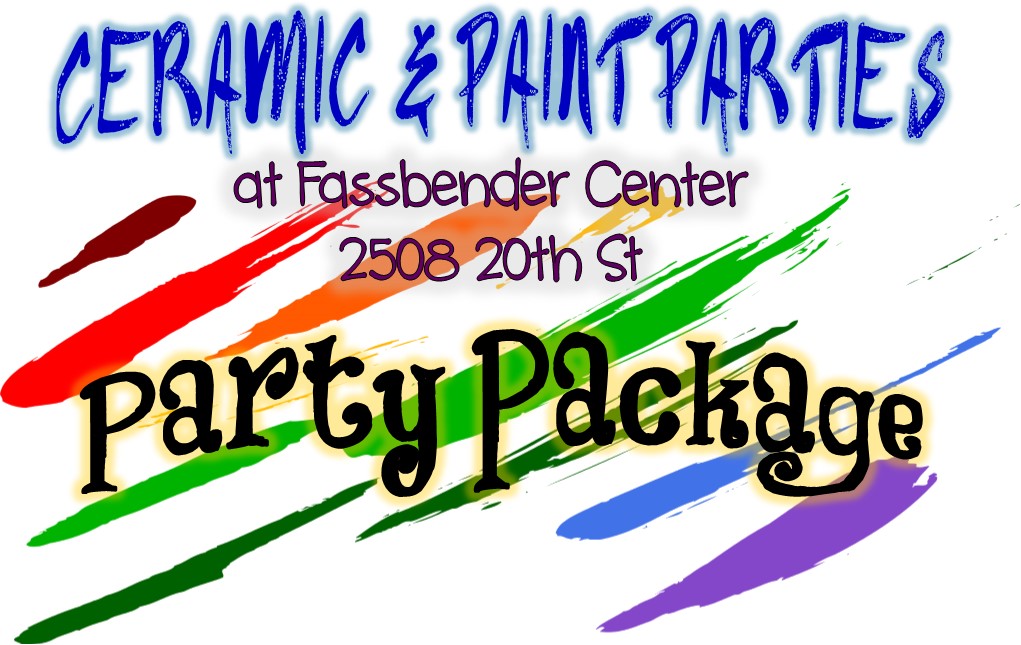 2 hour party with all paint & supplies included
$25 Booking fee (non-refundable )
$10.00 per person (Birthday child is FREE)
Minimum of (10 paid painters)
Maximum of (26 painters)
Table covers, cups, and plates included!
You may use your own if you like. You may also bring cake, snacks, drinks, etc.
**Special orders for ceramic pieces must be paid for in advanced.
**Custom paintings can be done but additional artist fees may apply
-----------------------------------------------------------------------------------------------------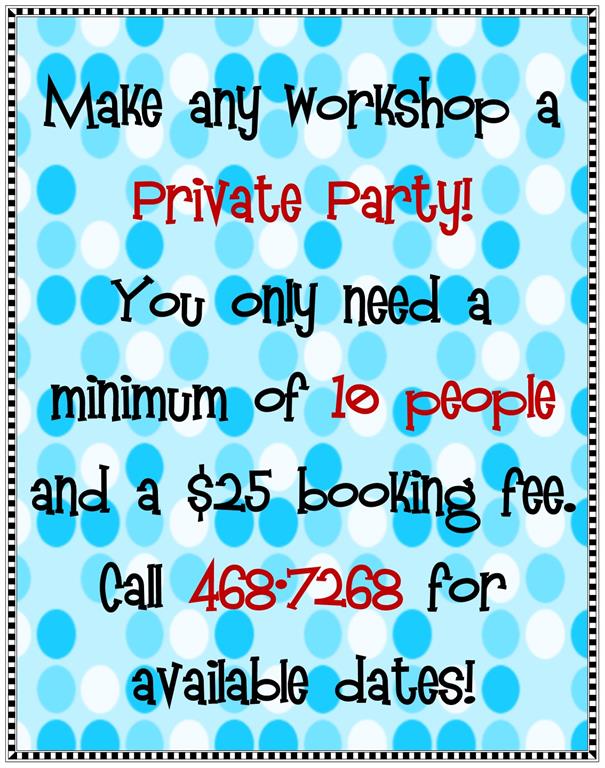 Contact Info
| | | |
| --- | --- | --- |
| Name | Position | Email address |
| Chad Pitfield | Director | |
| Diane Long | Assistant Director | |
| Rusty Long | Athletic Coordinator, Boys | |
| Gus Soniat | Athletic Coordinator, Girls | |
| Bonnie Delaune | Facility/Shelter Rentals | |
| Debbie Reese | Leisure Services Supervisor | |
| Danielle Sanchez | Leisure Services Supervisor | |
| | | |
Gyms & Playgrounds
| | | |
| --- | --- | --- |
| Wentwood Adult Complex | # 2 Furman DR. | 504-468-7594 |
| Buddy Lawson Playground | 1800 Short Street | 504-468-7595 |
| Butch Duhe Sports Complex | 1710 10th Street | 504-468-7296 |
| Galatas Playground | 41 Nassau Drive | 504-468-4020 |
| Greenlawn Playground | 3323 Arkansas Avenue | 504-468-1563 |
| Lincoln Manor Playground | 3100 Tifton Street | 504-468-7598 |
| Muss Bertolino Playground | 620 W. Esplanade Avenue | 504-468-4086 |
| Susan Park Playground | 502 Veterans Boulevard | 504-468-7557 |
| Wentwood Playground | 200 W. Loyola Drive | 504-468-7546 |
| Westgate Playground | 3535 Maine Avenue | 504-468-4078 |
| Woodlake Playground | 131 W. Esplanade Avenue | 504-461-9472 |
| Woodward Gymnasium | 2001 34th Street | 504-468-4032 |